Tusk is my new (and first) album of electronic music. You can buy or listen to Tusk for free on the Music or on my Bandcamp page. The EP is also available on Google Play and iTunes etc, however the pricing is not under my control and is higher.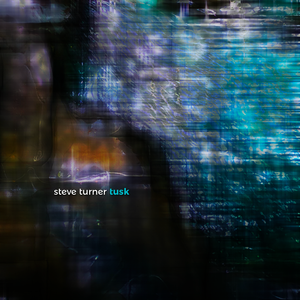 The songs are 90% modular synthesizer music with a few other elements for colour. Tusk was all recorded and mixed by me in my home studio, and then mastered by Finn Keane at Head Gap.  
Thank you anyone who has shown interest in what I have been doing over the last few decades. Thank you also members of the Australian modular synthesizer community, from whom I have learned so much.  Thank you to my Mum and Dad who still keep track of, and are interested in, my creative work.  It has been a dynamic and ever changing journey. And this is only one more point along the way.